England Book Box
00010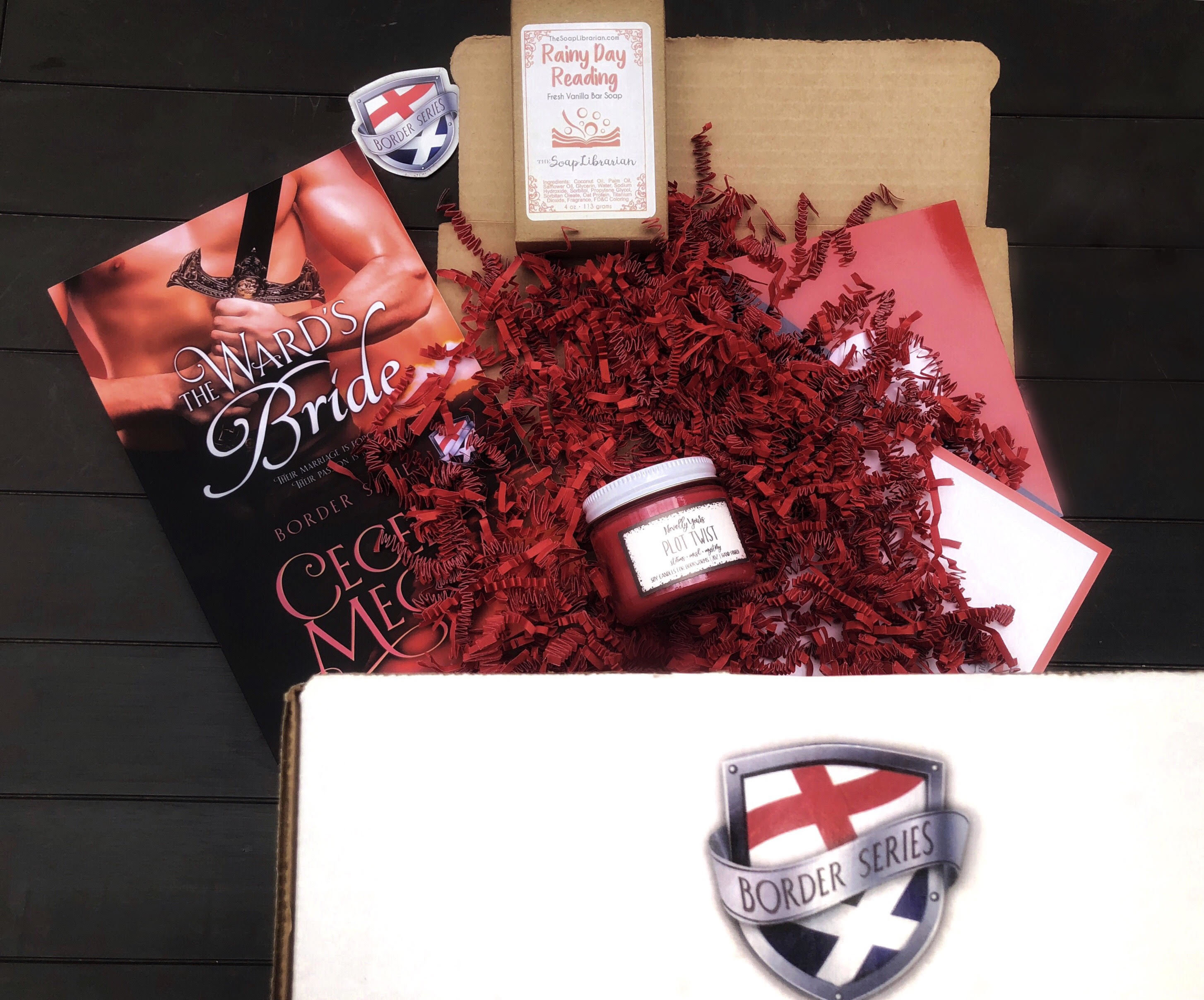 The "England" hand-curated book box includes a signed paperback of any Border Series book, a "Plot Twist" candle from Novelly Yours, a book-shaped "Rainy Day Reading" soap, a Border Series magnet and a hand written note from the author.
*If ordering 'The Ward's Bride,' use code WARDS for $5 off since the cost of this prequel novella is $5.00 less than the full-length books.
Which book would you like in your box?