Scotland Book Box
00011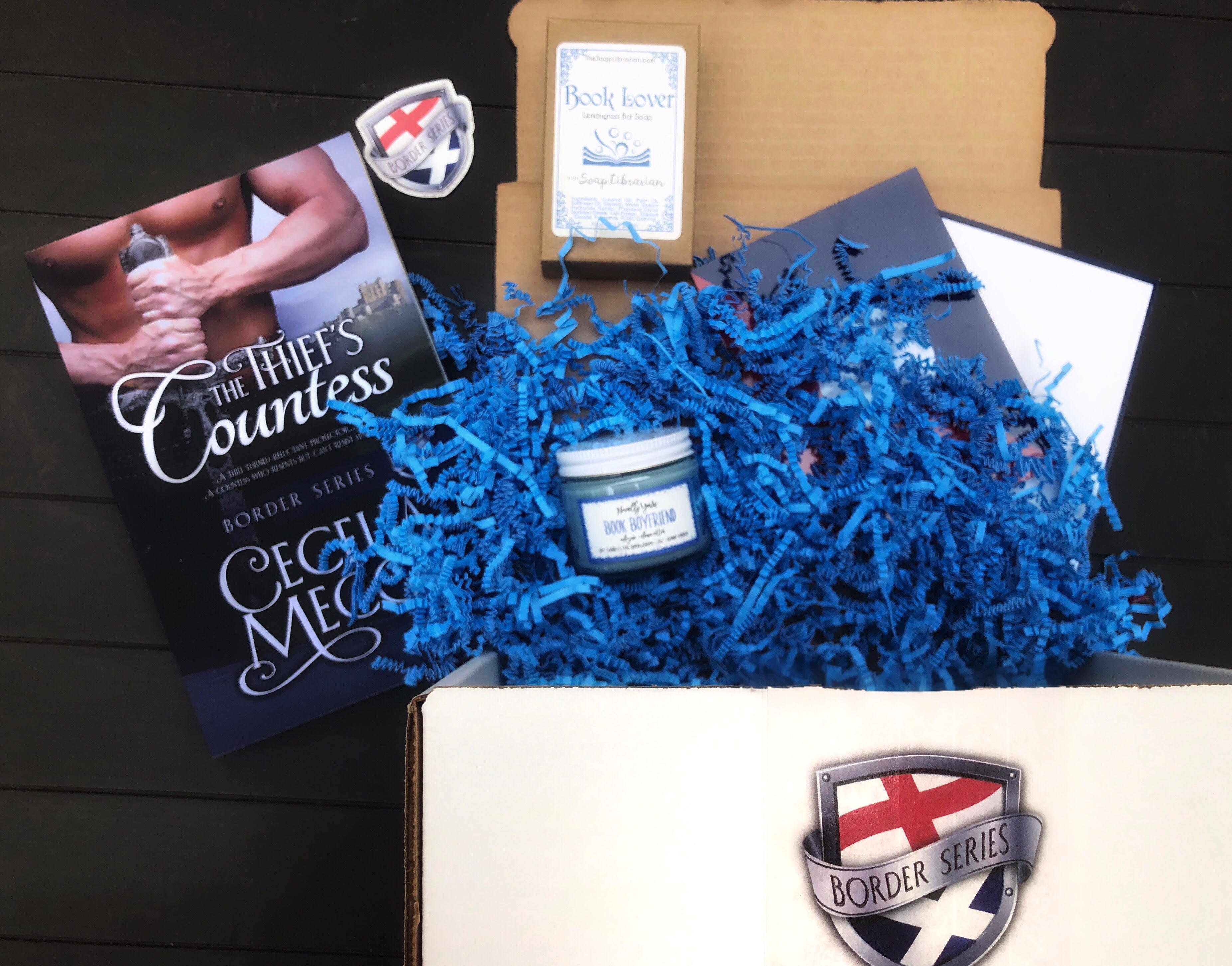 The hand-curated "Scotland" book box includes a signed paperback of any Border Series book, a "Book Boyfriend" candle from Novelly Yours, a custom book-shaped "Book Lover" soap, a Border Series magnet and a hand-written note from the author.
**If ordering 'The Ward's Bride,' or 'The Protector's Promise, use code NOVELLA for $5 off.
Which book would you like in your box?